Create Legal Documents Quickly and Easily
All templates come with an easy to understand guide and information to help you create your documents quickly.


Choose Your Legal Template
Browse more than 80 legal contracts and documents

Choose Your Payment Option
Select from single purchase, pre-set document package or monthly subscription.

Proceed to Checkout
Your document will be automatically emailed to you along with a copy of your invoice
Create Legal Documents Quickly and Easily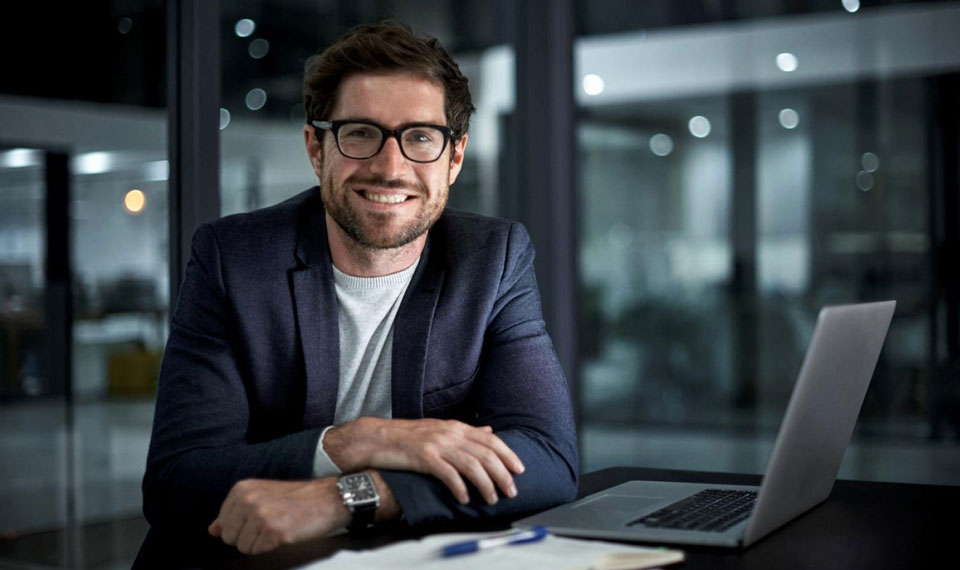 Why Choose
LegalEasy
Have the confidence to save on legal costs by using easy to understand legal templates. Our legal contracts and documents are drafted by, and regularly updated by qualified and experienced lawyers. Learn more about us and our mission.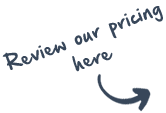 Ranging from $19 to $99 each 
Ranging from $199 - $249 each
Ecommerce Package
(Hard Copy or Soft Copy)
All subscribers will have access to additional free resources
Subscribe to Newsletter
Stay up to date with our new template releases, changes in law that are relevant to your business and success stories from our members.