Create Legal Documents Quickly and Easily
An innovative system of online forms guides you through the creation of your documents


Choose Your Legal Template
Browse our 82 legal contracts and documents

Choose Your Payment Option
Select from single purchase, pre-set document package or monthly subscription.

Proceed to Checkout
Your document will be automatically emailed to you along with a copy of your invoice
Create Legal Documents Quickly and Easily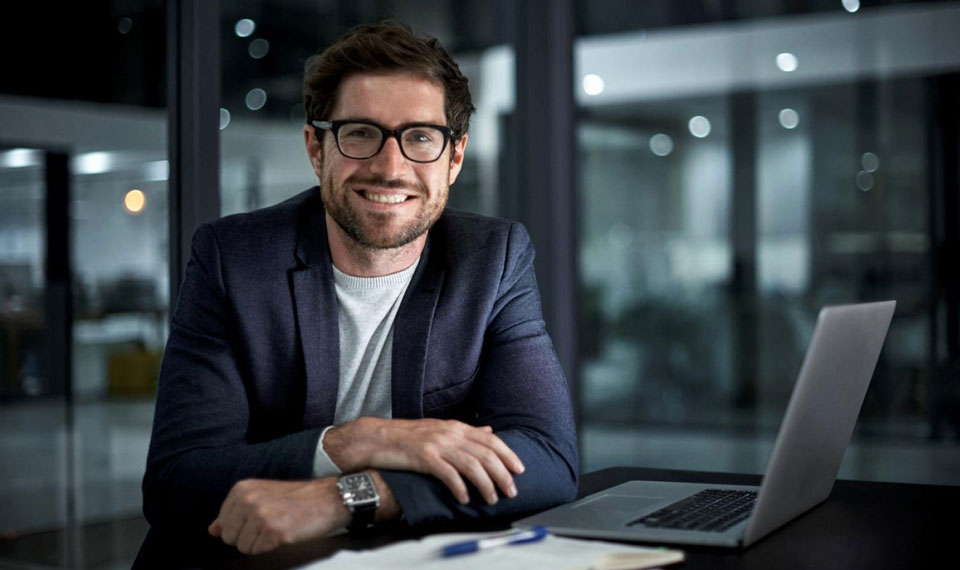 Why Choose
Legal Easy
Since our inception, our contract generator has helped our users save over 1 billion dollars in legal fees. Our legal contracts and documents are drafted by, and regularly updated by licensed attorneys. Learn more about us and our mission.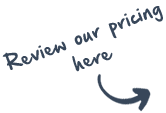 Ranging from $19 to $99 each 
Ranging from $199 - $249 each
Ecommerce Package
(Hard Copy or Soft Copy)
All subscribers will have access to additional free resources
Level 1, 5-7 Discovery Drive North Lakes QLD 4509 Postal: PO Box 448, North Lakes