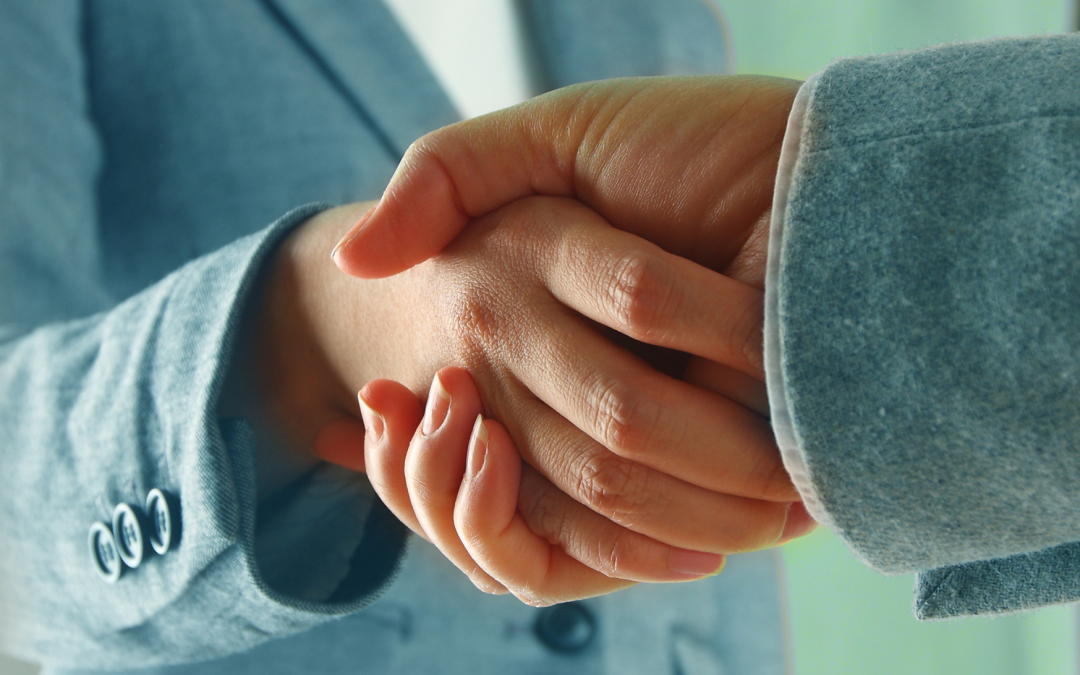 Business
Structure Agreements
Business Structure Agreements
If you already know what business structure you plan to use, at least for the next little while, then these documents can help you. If you're not sure where to start, read about different business structures here [insert link, article to be written].
If you already have a business structure, but haven't put it in writing and would like to have something in place that is a little more secure than a handshake, and a lot more reliable than memory, then these documents are designed to help you.

Choose Your Legal Template
Browse our library to find the document that suits your business's needs

Choose Your Payment Option
Select from single purchase, pre-set document package or monthly subscription.

Proceed to Checkout
Enter your payment details and download your template